My focus will be your vision.
Your vision will be implemented with total control, precision and confidence which will leave you feeling beautiful and relaxed before you walk down the aisle. The accessories are designed in rich colours that are either bridal or non bridal. If you would like a colourful hair accessory for your wedding day that is non bridal please let me know and will send some further necessary information.
Image credits: James Fear
What kind of materials do you use?
The materials I use are of high quality including but not limited to natural fresh water pearls, high quality mother of pearl beads, high quality crystal beads and Swarovski crystal beads for the ultimate sparkle effect and other items that would be appropriate for your theme. If you have a family treasure that you would like added to your hair accessory just bring that along for a consulation. Image by Simon Bunney
Can you make a bridal hair accessory in any other colours?
Yes of course that is not a problem at all. The intricacy, design and colour of your bridal hair accessories will depend completely on your needs. Where strong colour effects within a bridal hair accessory is required, a thorough discussion will be carried out to make sure the result is perfect for your colour theme.
I require a specific size and colour, can you help?
All sizes required will be accomodated. Whether it is just a small hair pin your require or a large head piece or a crown in form of head wreath. This is a measure and design service suited to your requirements. Colours like whites, creams,greys,golden tones,rose gold,blues,pinks etc can all be accommodated and blended into your hair acccessory for whatever colour effect you would like to have.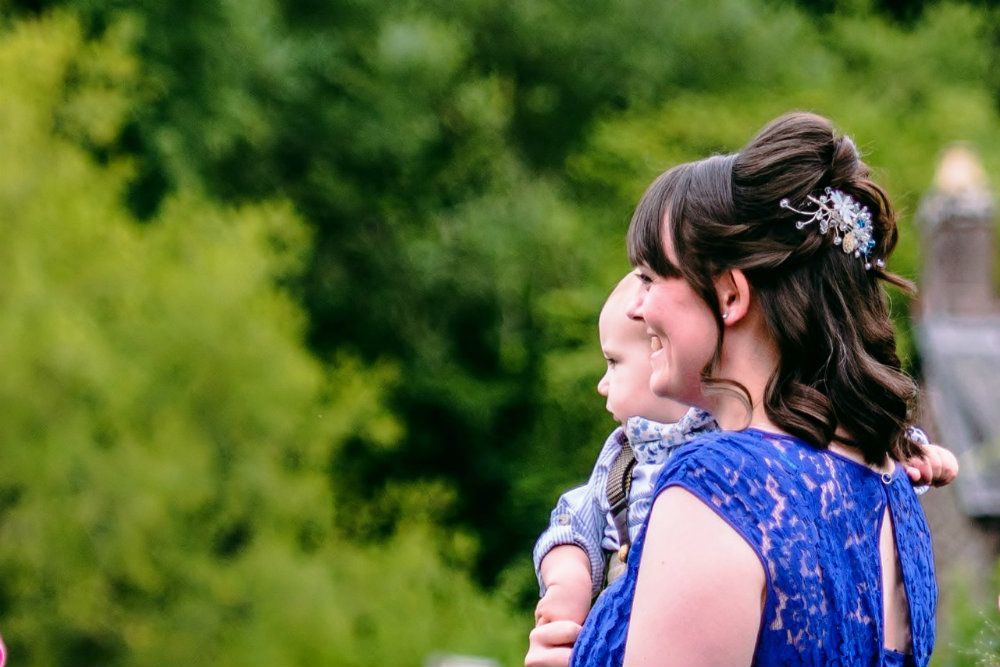 I would like an accessory from you but I will not need you to style my hair can you still help?
Yes of course no problem at all. Just get in touch with me via my direct email addresswith as much information as possible and I will do my best to help in any way possible. You can also view my online catalogue for more ideas of hair accessories that i have done for others on a bespoke basis. Image by Wil collins photography.
Can I talk to you before I make a decision on the hair & accessory pacakge?
Of course this is not aproblem at all. I would like to invite you to visit me for a thorough discussion of your ideas and vision. I encourage you to become part of my team to create for you an accessory that will meet your requirements both in the apperance of it as well as price. You dont have to spend a fortune to achieve an excellent hair accessory for your special day. Send me a message for any questions and thanks for visiting.
Sheena