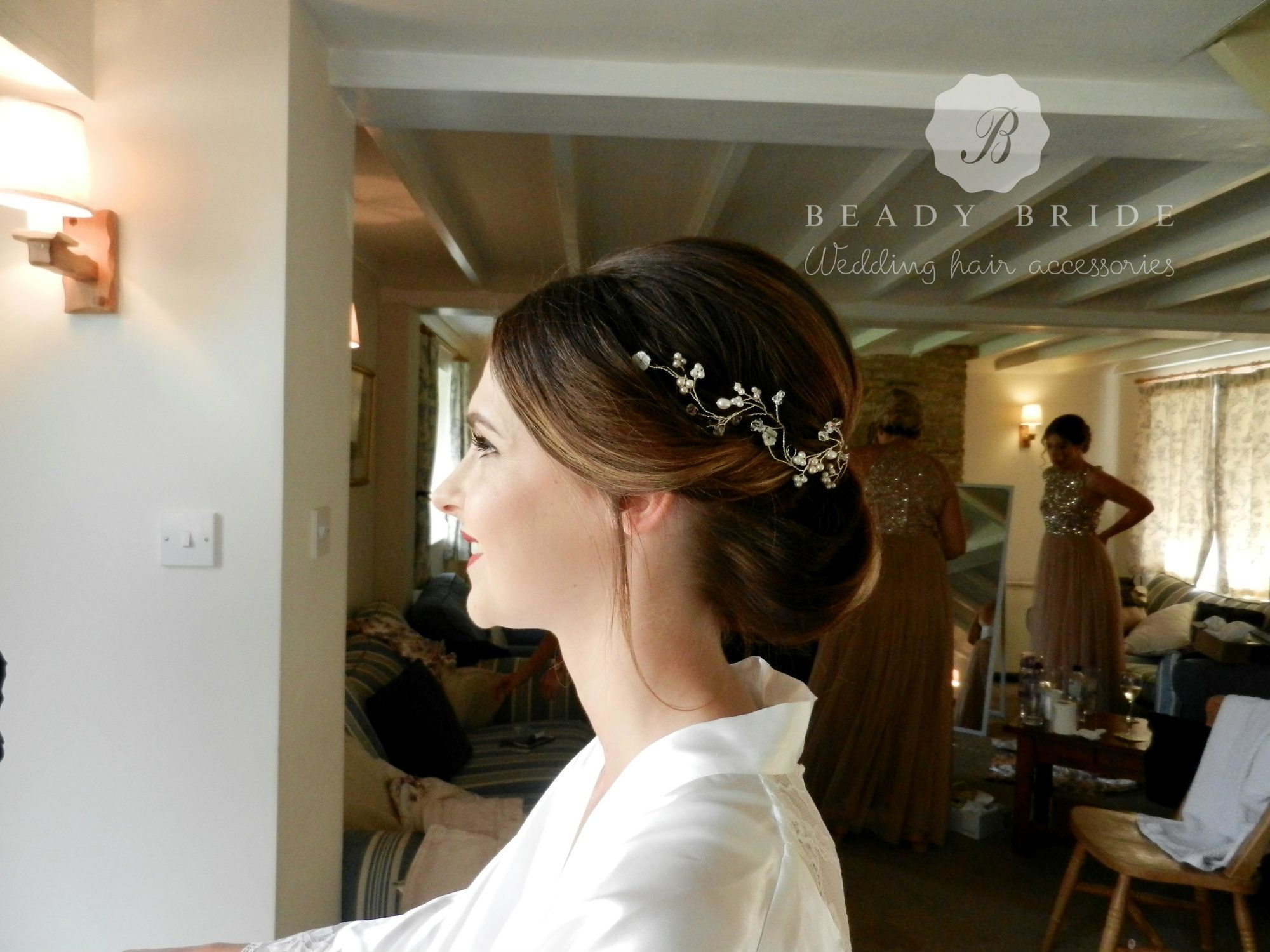 The hair and accessory package.
For brides to be, my services fully cover all areas of hair styling to ensure that your hair style and hair accessory is well suited to your chosen dress and style of your wedding. I offer an exquisite and bespoke hair accessory service to go very well with your hair style and dress for your wedding day. The hair accessories that I make include but not limited to bridal hair vines, hair garlands/wreaths, tiaras etc for all occasions. All hair accessories are meticulously hand made according to your specific requirements.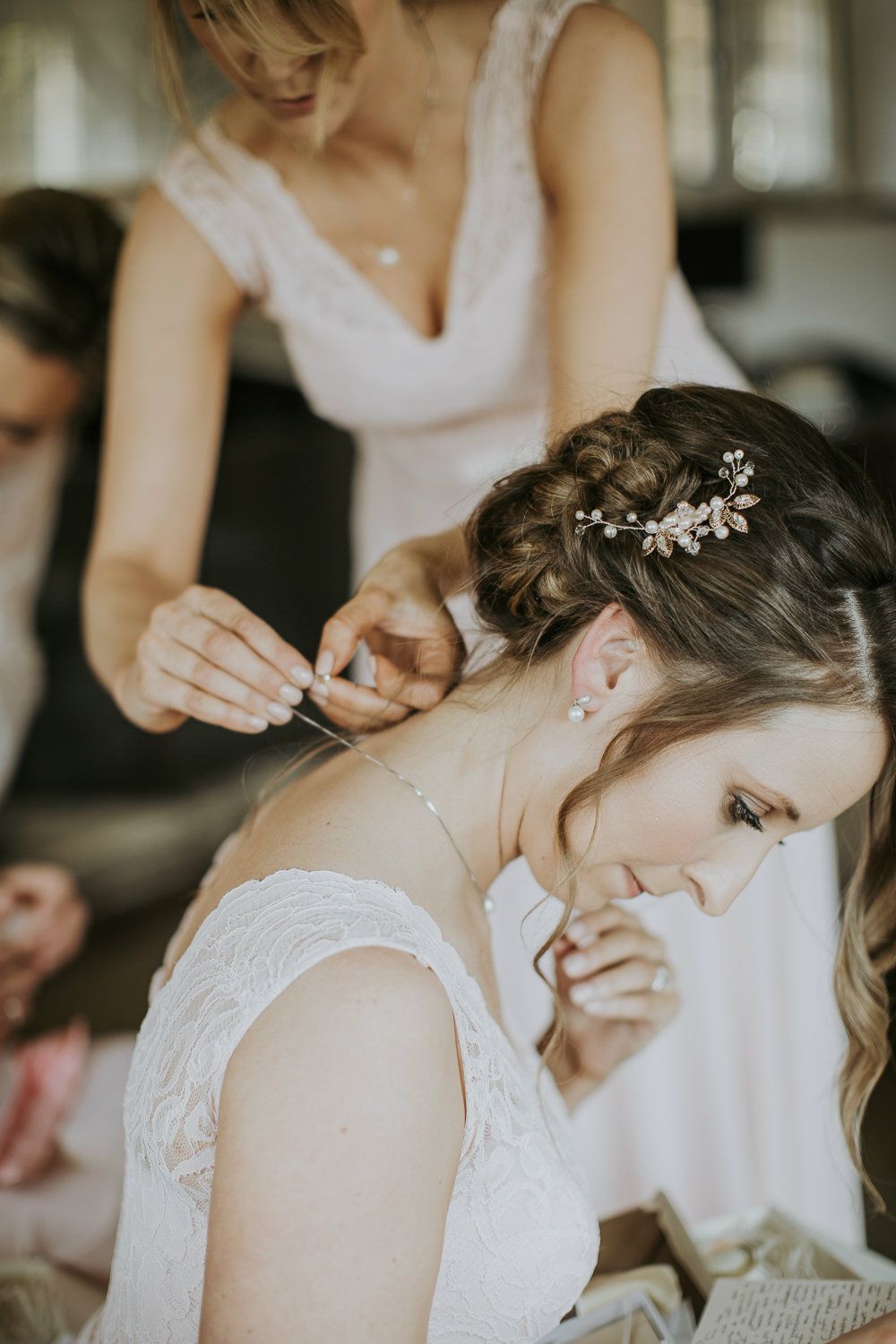 My experience as a hair stylist.
With an extensive hair styling experience of over 20 years, I have achieved a deeper understanding of the relationship between hair and the accessory. Given that fact, I can say that I have the expertise to give you the best advice and service for your needs.
As a stylist, I have specialised over the years in bridal and wedding hair styles. I am based in Cheltenham but able to travel to your address in Gloucestershire and the Cotswolds-UK. The hair styling service I offer is to make sure that your hair accessory is well suited your hair style and dress or wedding themes that you may have. Image credits:Tentwentyone
See more examples of my work visit my blog on https://www.sheenasweddinghairstyles.co.uk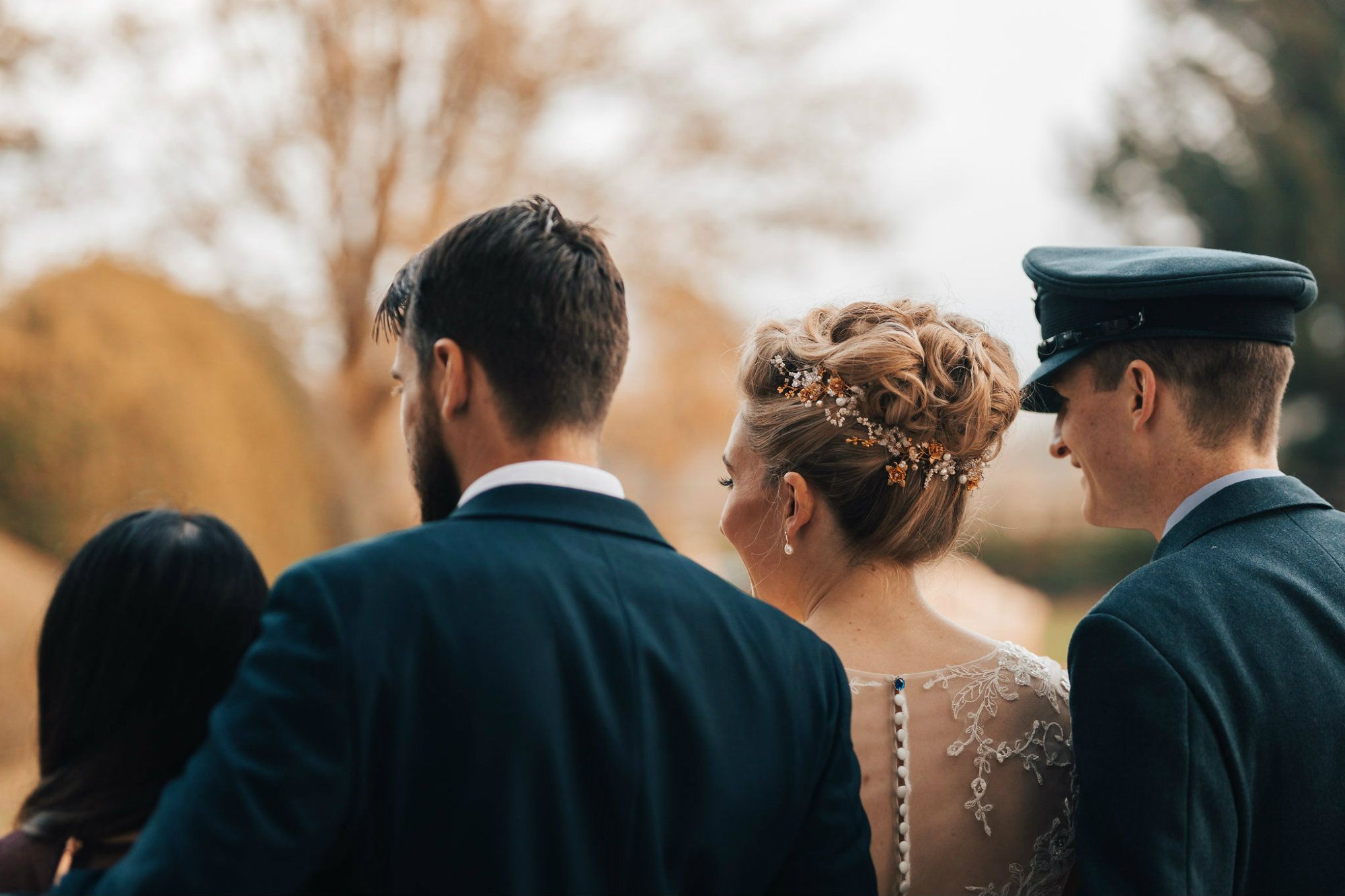 What the hair & accessory package includes.
The service for the complete package is to design and make your hair accessory to suit your chosen hair style and dress. The service includes a thourough consultation and discussion of your need and requiremnets. Following that, once your are happy with the detail, I will proceed to design and make your hair accessory.
Image credits: James Fear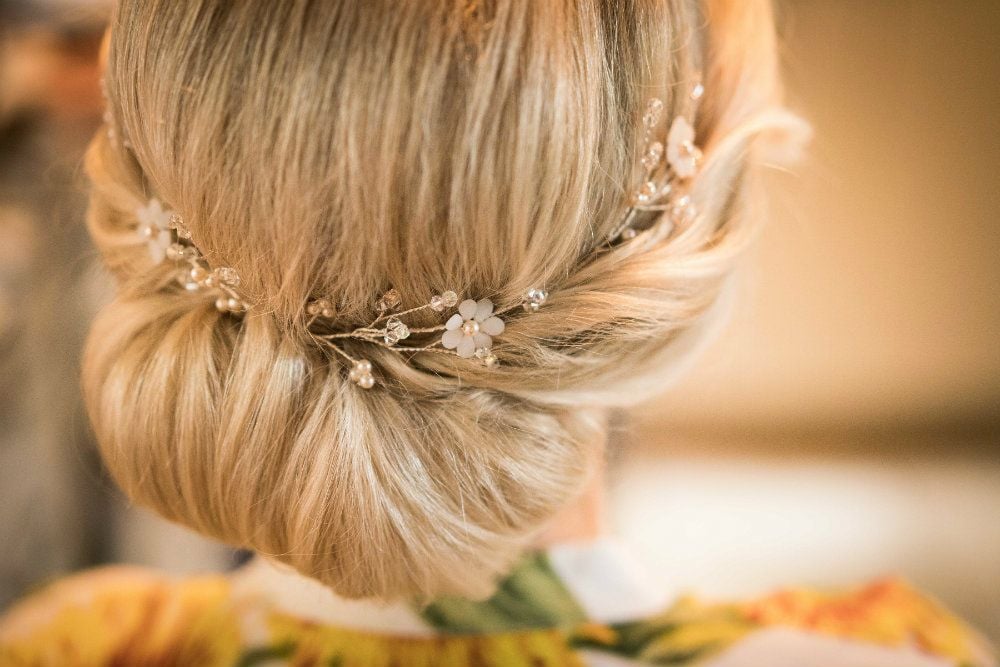 In addition to the above,
I will also send to you an update through out on the progress of your hair accessory. On completion of the hair accessory, I will carry out a hair trial here at my house for you to try on your finished hair accessory! Then on the day I will come to you for the actual hair styling and placement of your bespoke hair accessory.
Image credits: Linus Moran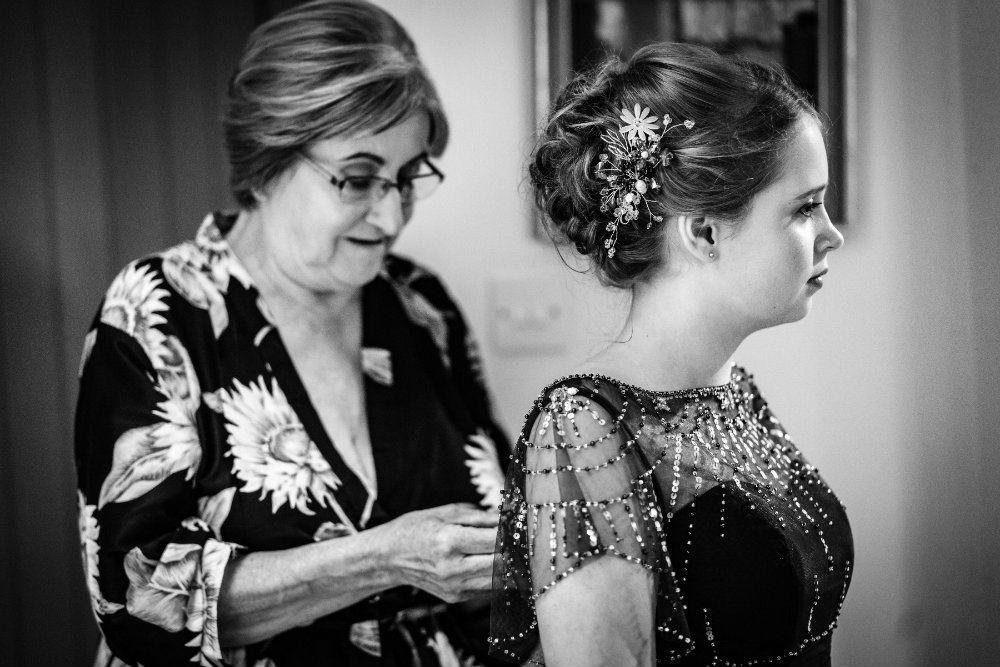 How much is the hair and accessory package?
Because this is a service that is made according to each individual`s needs, it is important for me to have as much information as possible from you so as to give you an accurate quote. If you have a very large group of people that need styling with hair accessories a discount will be given accordingly especially so if the bride is having an accessory too.For general overview of hair styling prices please visit the prices page on my hair styling website www.sheenasweddinghairstyles.co.uk
Image credits: Linus Moran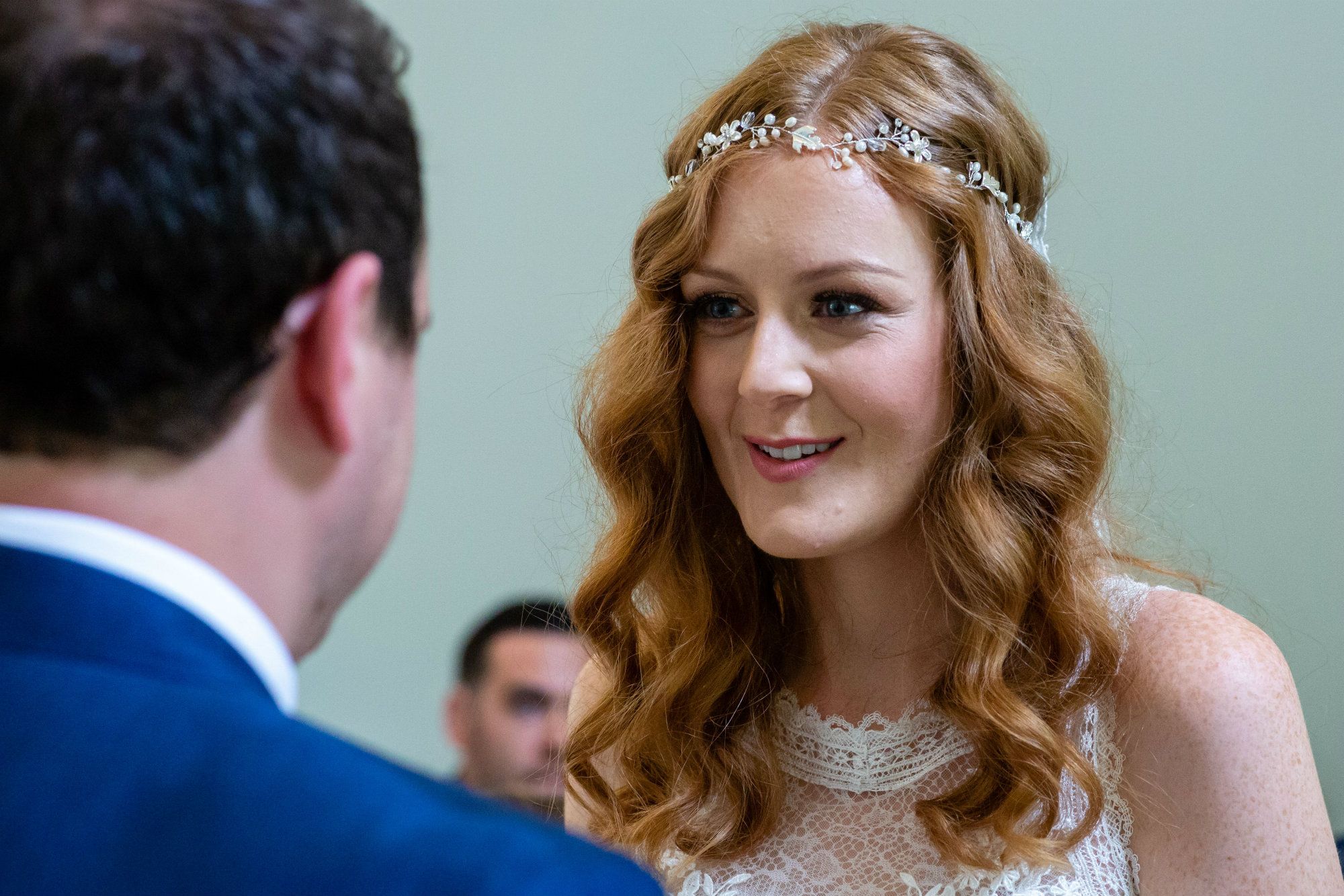 Can I have my hair styled by you without having to buy an accessory from you?
Of course you can. As a bridal hair stylist who has specialised in weddings for many years, I have no doubt that I can help you! I would be thrilled to hear from you regardless. The hair styling side of my service is my favourite bit so yes get in touch! I will travel to you and cover most areas of Cheltenham, gloucestershire and the cotswolds at large. Contact me on email [email protected] or simply fill in the CONTACT FORM here on my website. Image credits: Charles McArthur
View some hair accessory examples possible