Hair & bespoke bridesmaids hair accessory by Sheena at www.beadybride.com Image credits: Linus Moran Photography
Bridesmaids` hair styling with an accessory
For your bridesmaids` hair and hair accessory, my major aim is to achieve your vision for the wedding day.

The colour of the hair accessory will be determined by you and the design will depend on what you would like for them. I will advise best once I know what you have in mind for them in terms of hair style and dress code.
image credits:Rob Tarren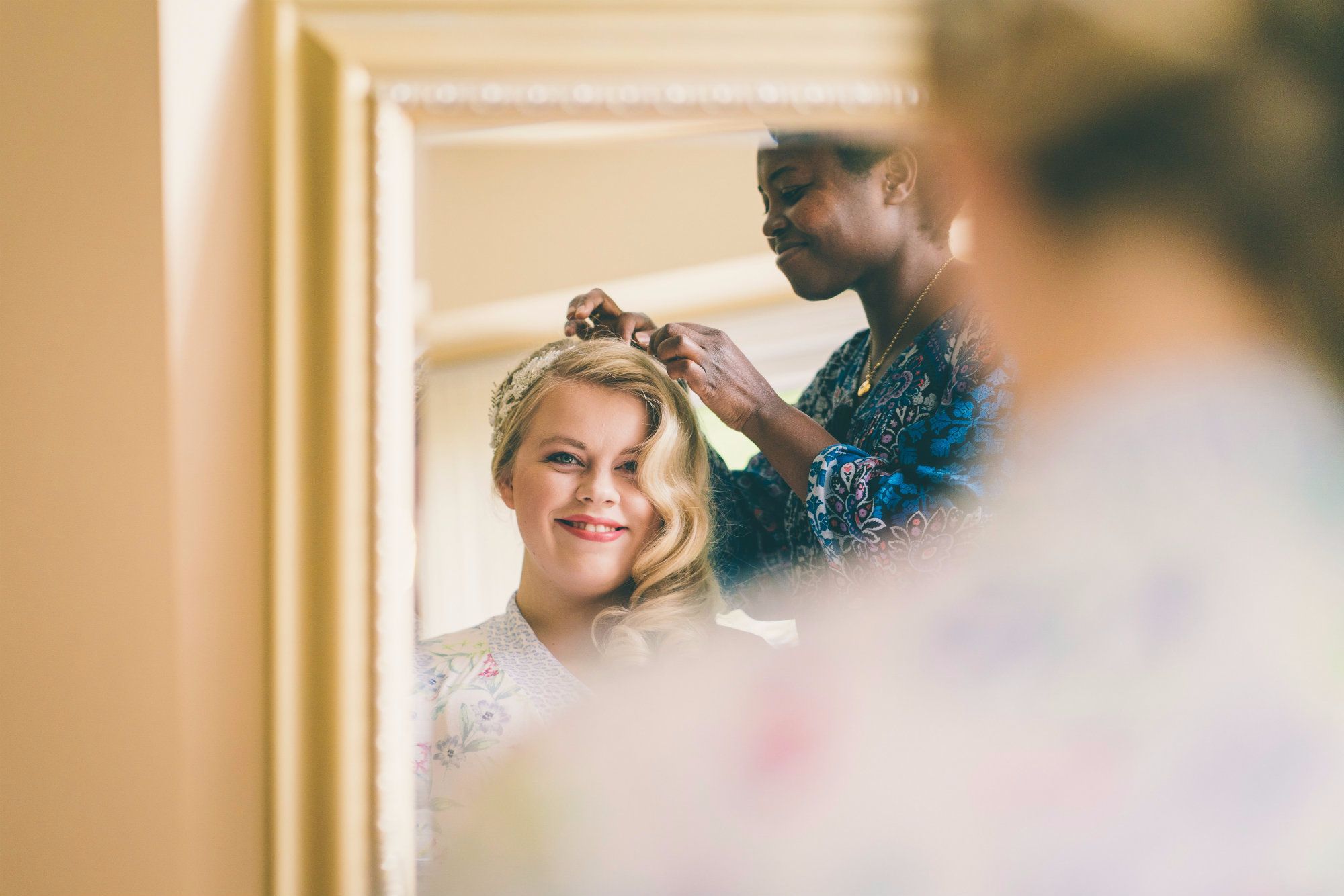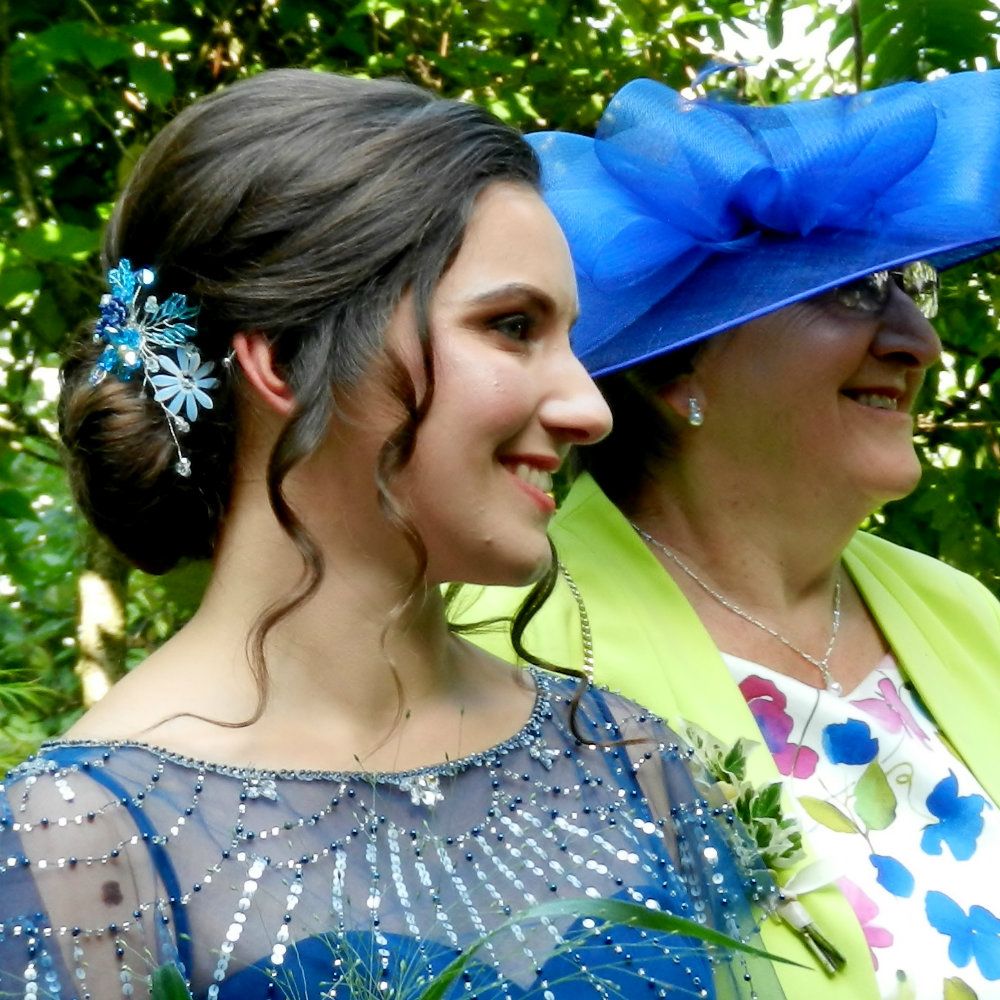 Your vision for your bridesmaids
Please let me know the colours you would like to have with as much detailed information as you can. If you have a large number of bridesmaids or other people like mums/flower girls and guests to add to this service discounts will be given accordingly. In cases where there is a large group to book in please do let me know in advance as I will need plenty of time to complete the designing of the hair accessories.
More information about this service
For further details and a quote please email me with as much detail as you can including the number of bridesmaids you have and i will get back to you as soon as possible.
My email is [email protected] or you can simple fill in the form on this website.
Image credits: Tentwentyone