Bespoke Accessories
livepages::jquery();?>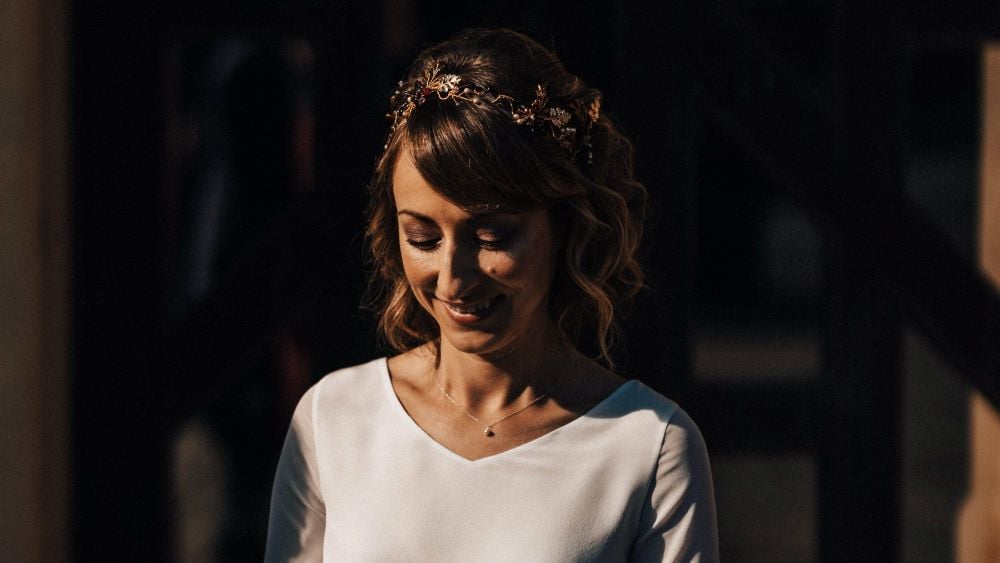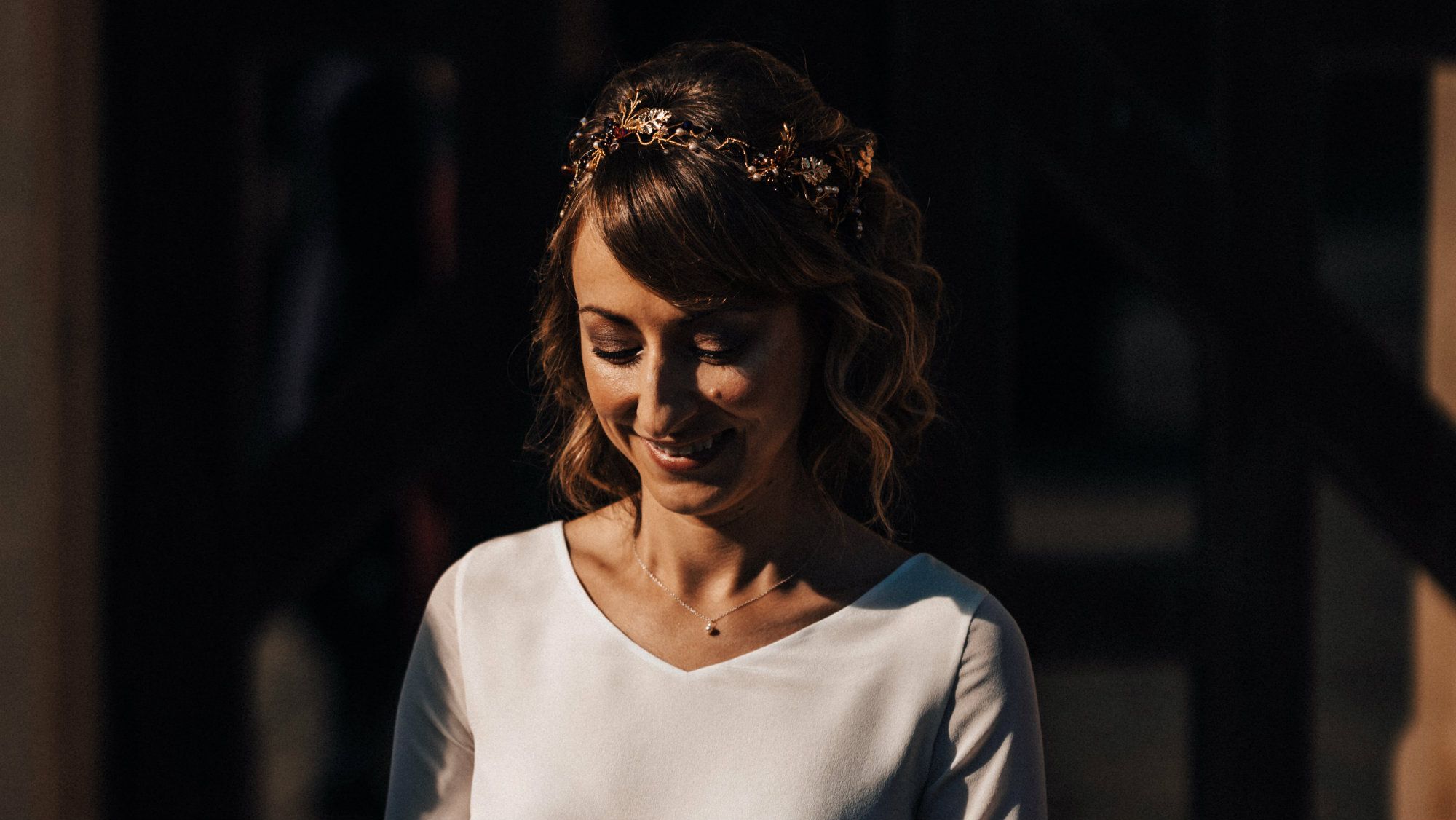 Beady Bride prides itself in designing beautiful custom made hair accessories, headpieces and jewellery for special occasions. Some of our handmade headpieces can be highly personalised to suit your occasion. Where requestsed, we will also provide an exceptional hair styling service to compliment your chosen accessory and occasion.

While our bridal accessory collections are intricately designed our Signature floral headpieces are stunningly bold, vibrant bursting with colour and quite unique. All our jewellery and accessories are made by hand right from the smallest intricate ones to the boldest ones.
Because our jewellery and hair accessories are meticulously made by hand and extra care is taken to maintain their high quality, we need time to process the orders. Please let us know well in advance if you will require a customised/personalised item. Whatever your occasion, simply let us know your visions and we will create something unique just for you. If you like an item that is already sold-out please get in touch to find out find if we can make a similar item for you.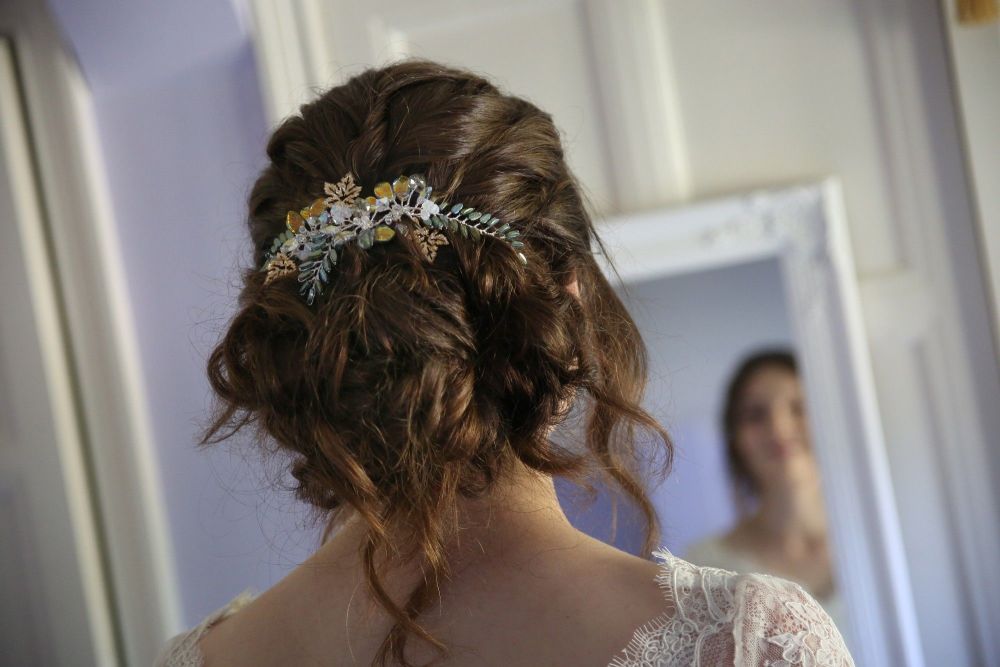 All items are handmade and can be customised to suit your requirements. Please note that some of the product images are maginfied so that you can see the detail on each one better.
All our headpieces, accessories and jewellery are handmade so they are made on order. Please note that some of product images are magnified to make sure you can see the detail better.
Showing 1 - 100 of 102 results
Please note that all hair accessories will be made on order and as the process of making these beautiful accessories takes time, its important for you to find out first if we are able to deliver your accessory in time before you make your order.
Please get in touch with us directly on email [email protected] or you can send us an enquir via our contact form page

We try and answer all querries within 12-48 hours for the time we receive your enquiry. Please do contact us by phone if we fail to respond within that time.