Occasion Headpieces - Bespoke Accessories
livepages::jquery();?>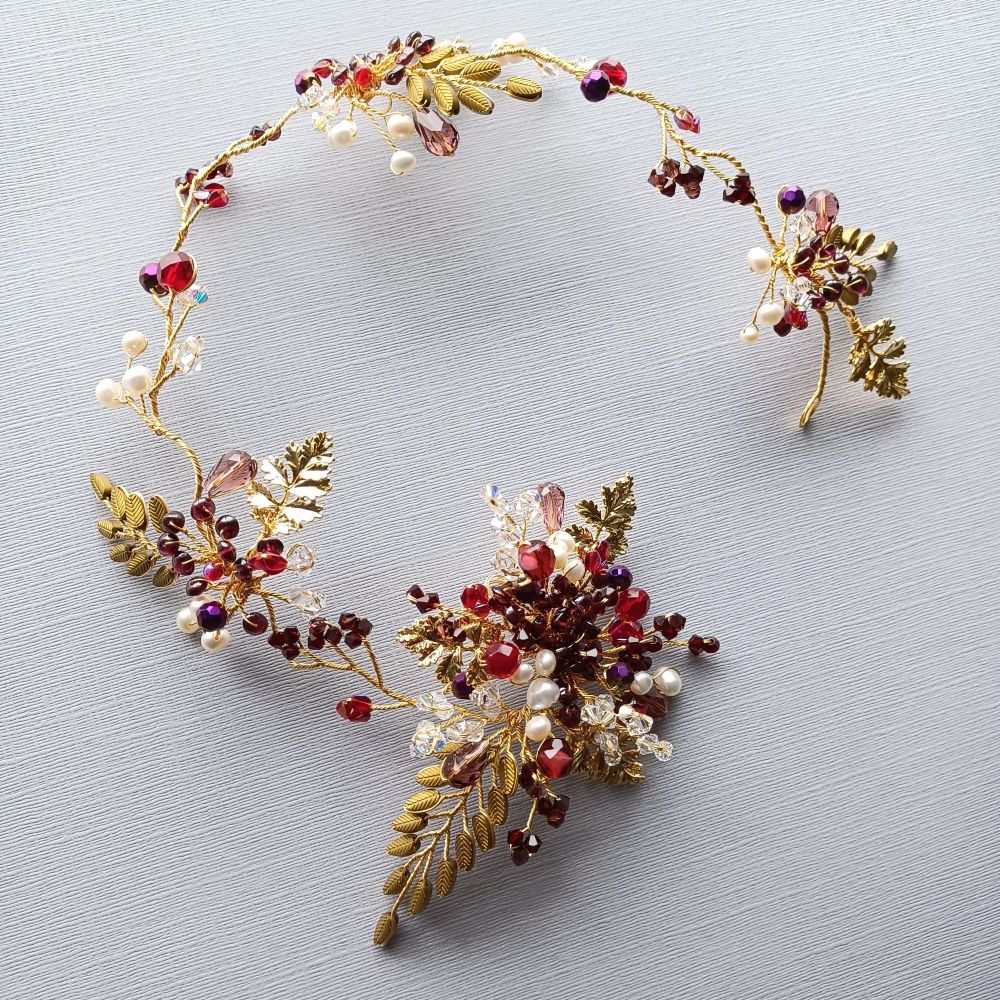 Of all our handcrafted hair accessories, our Signature floral head pieces are the most eye-catching ones in colour, design, and shape. Creating one of these master pieces is time consuming and requires long hours of dedication, patience, and love.
These Signature collections are for anyone looking for a colourful accessory that is imperfect, rustic different and unusual.
Accessories under this section will be made on order and therefore its advisable to make your order well in advance. Please send an enquiry to find out first if we can deliver your headpiece in time especially if you will require it on short notice.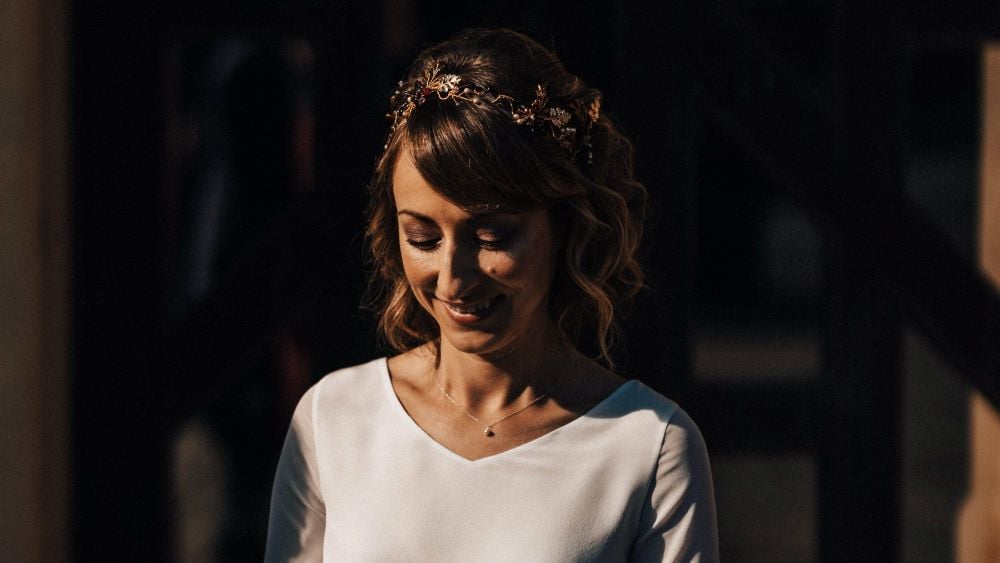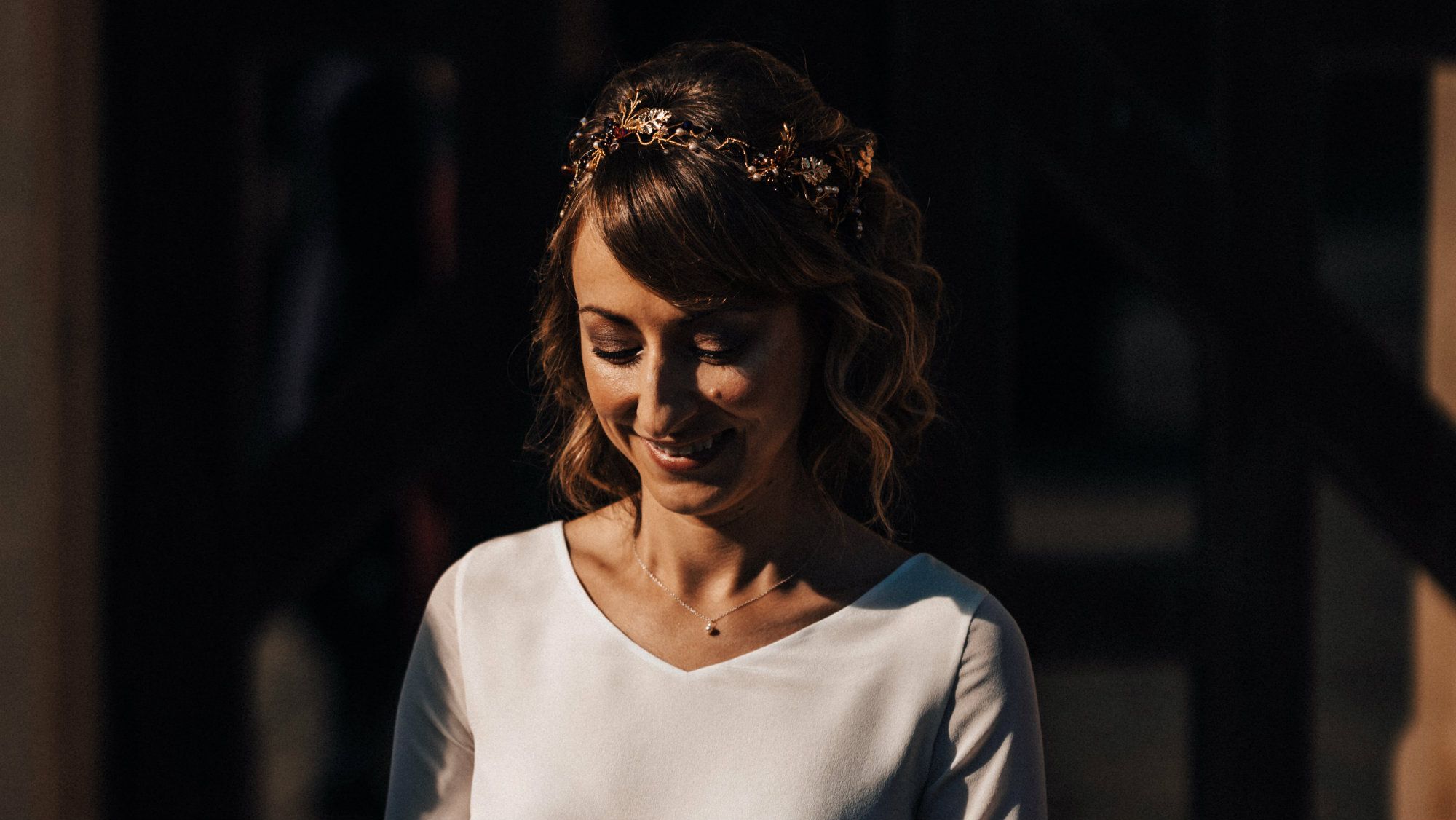 Image of bride above by James Fear Photography


All our headpieces, accessories and jewellery are handmade so they are made on order. Please note that some of product images are magnified to make sure you can see the detail better.
Showing 1 - 40 of 40 results
Please note that all hair accessories will be made on order and as the process of making these beautiful accessories takes time, its important for you to find out first if we are able to deliver your accessory in time before you make your order.
Please get in touch with us directly on email [email protected] or you can send us an enquir via our contact form page

We try and answer all querries within 12-48 hours for the time we receive your enquiry. Please do contact us by phone if we fail to respond within that time.