Hair styling & accessory service prices as of 20th of August 2019
For hair styling the inimum booking is either bride + 1 bridesmaid OR 2 brides OR a group of 5 other people. For larger group bookings needing hair accessories on top a discount will be given. For hair accessories, there is no minimum order. Please scroll down the page to view the general prices for hair accessories.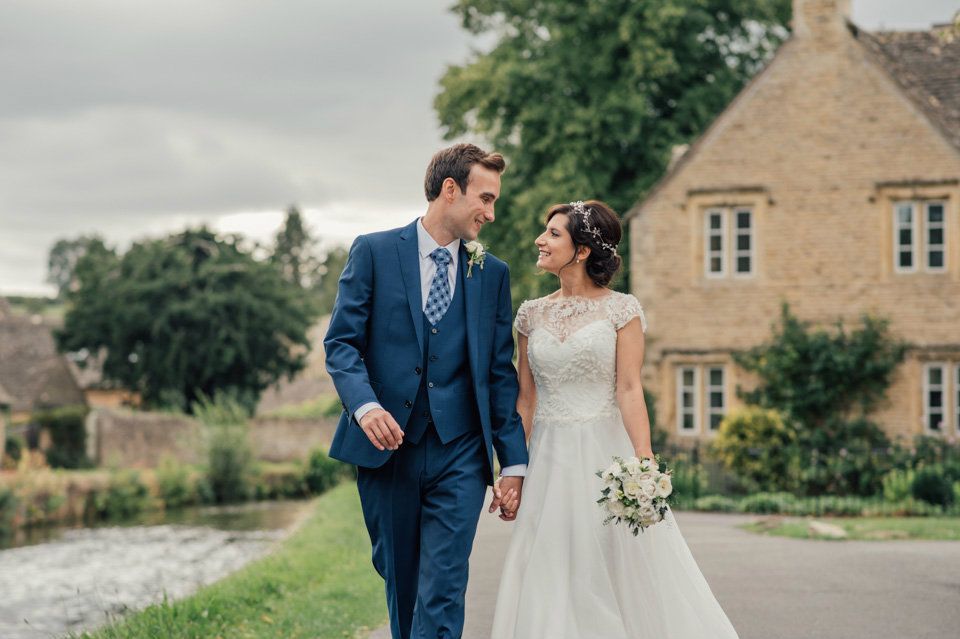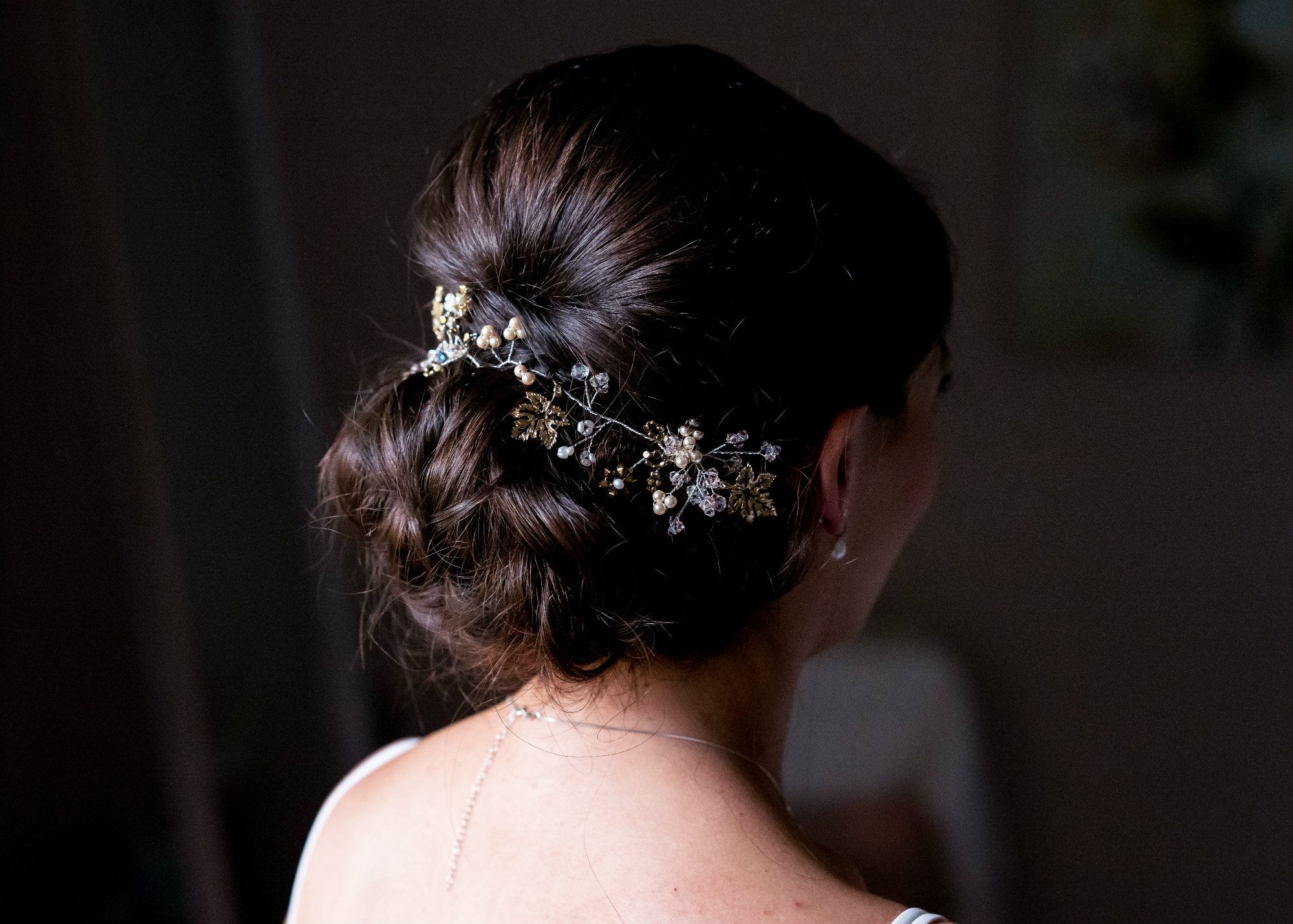 This hair accessory service is a bespoke one.
The hair accessories here on Beady Bride are mostly personalised and hand made.
To determine the exact price of the hair accessories, a consultation is vital. The hair accessories are designed to suit you and your requirements both in colour and size. The bridal accessories are delicate while the occasion head pieces are bold and rich in colour. These hair accessories can be desingned either for weddings or for any other special occasion. If you will need an accessory or a head piece for your special occasion, please don`t hesitate to get in touch. For a general price guidance please see below.