Hair and bridal hair accessory by Sheena at ww.beadybride.co.uk Image credits:Benjamin Wetherall photography
All Beady Bride`s Hair Accessories are designed and created by Sheena. She is also an excellent hair stylist and is a specialist in bridal hair.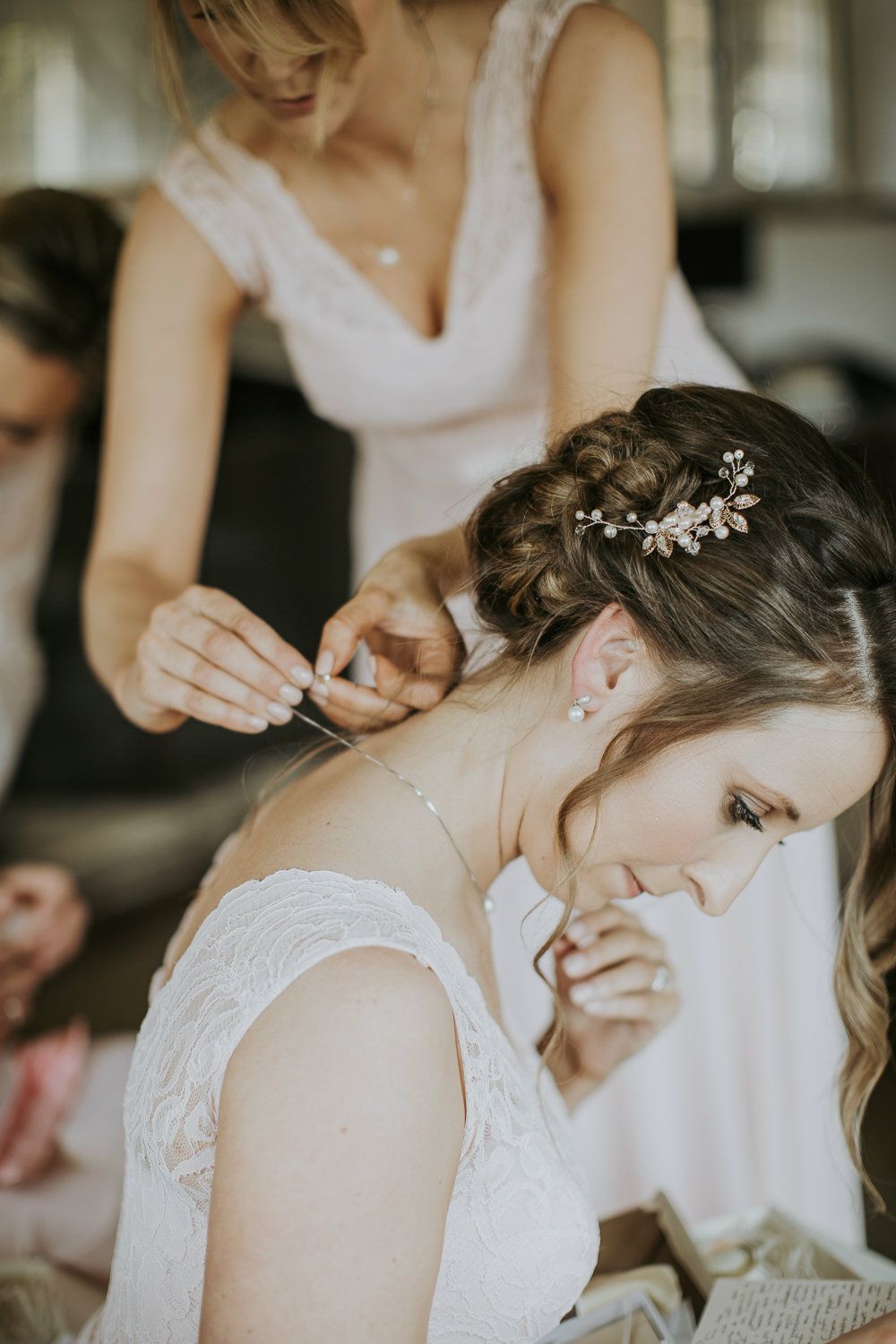 Sheena`s experience as a hair stylist.
With an extensive hair styling experience of over 20 years, Sheena has achieved a deeper understanding of the relationship between hair and the accessory. Given that fact, she will give you the best advice and service for your needs. As a stylist, She has specialised over the years in bridal and wedding hair styles. She is based in Cheltenham but able to travel to your address in Gloucestershire and the Cotswolds-UK. Here at Beady Bride, Sheena will make sure that your hair accessory is perfectly desined and well suited to your hair style and dress or any wedding themes that you may have. Image credits:Tentwentyone
See more examples of Sheena`s work on her website:https://www.sheenasweddinghairstyles.co.uk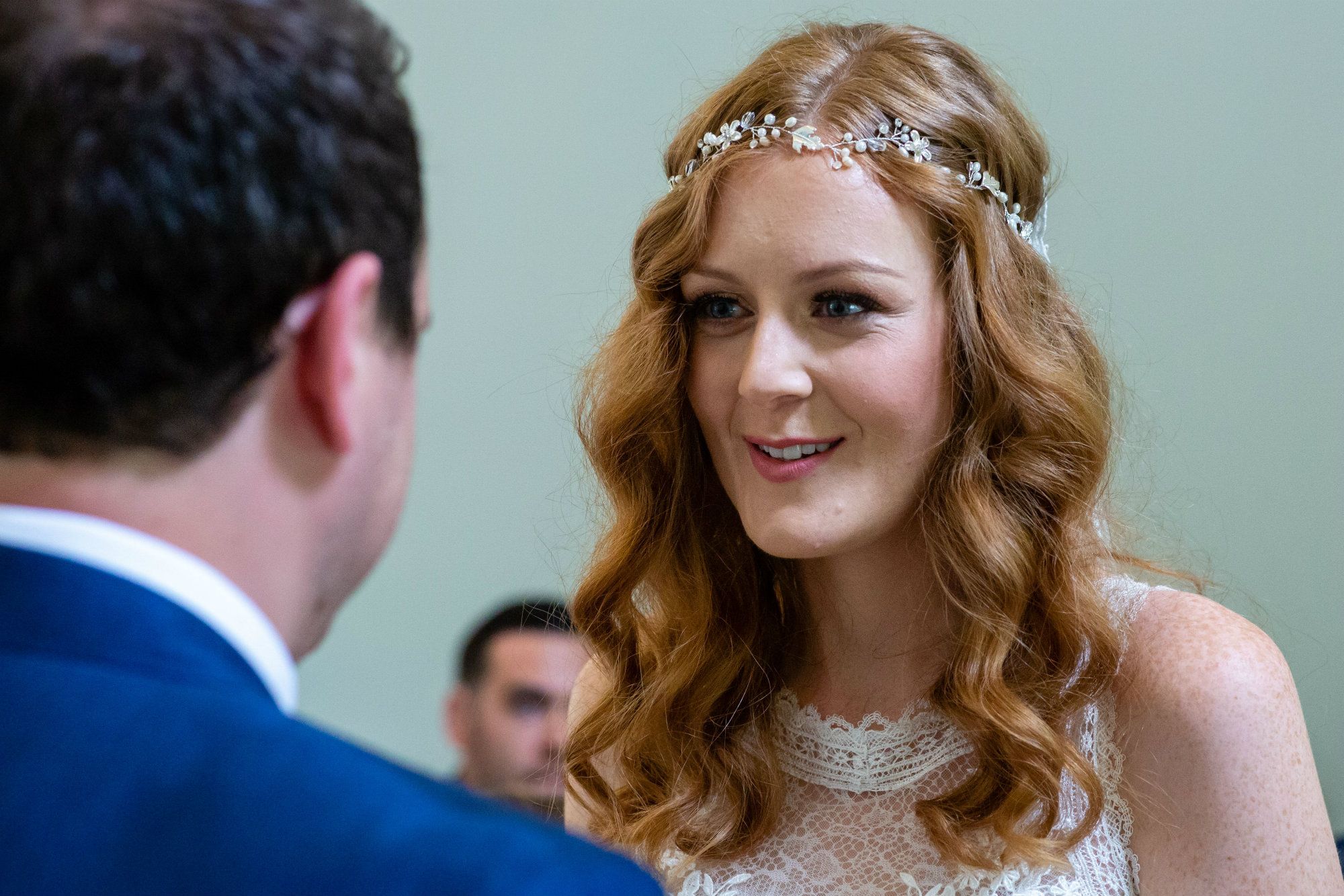 Can I have my hair styled by Sheena without having to buy an accessory from Beady Bride?