Nisha`s bespoke bridal and occasion floral hair pins in nude champagne and ivory colours
Posted on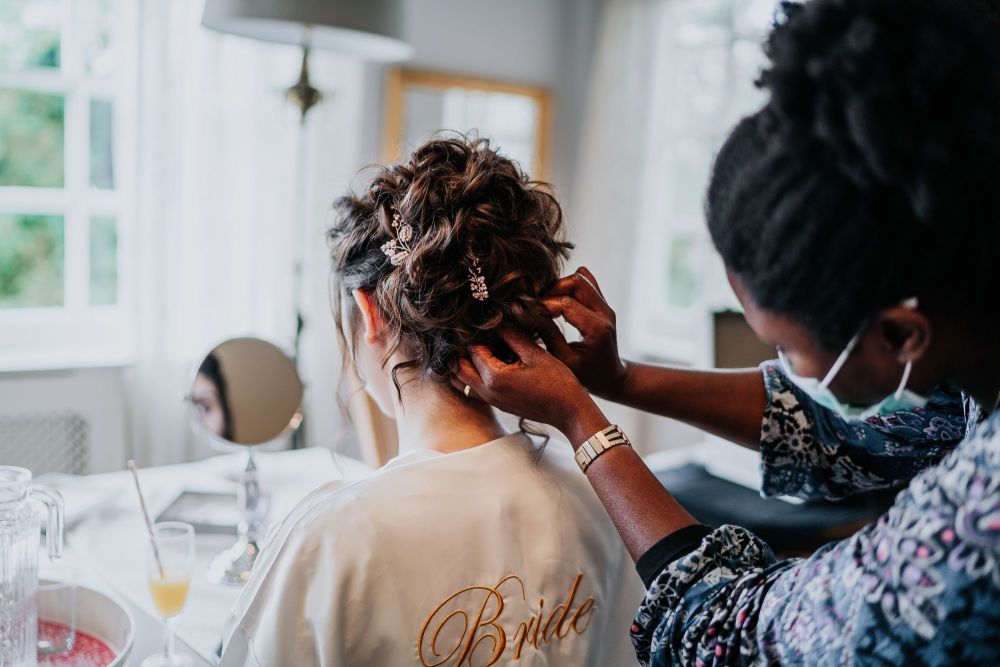 Professional Images by Stephanie Butt Photography

These pretty floral hair pins were made especially for my bride Nisha who wanted something subtle just to compliment her hair style ideas for the day. We picked the colours to pick up her bridal dress colour which was highly detailed so they had to be simple. She also ordered some for her bridesmaids so that they could have something to tie in with her dress colour.
They were very tiny but perfect and highly effective in their hair styles and perfect for what she wanted.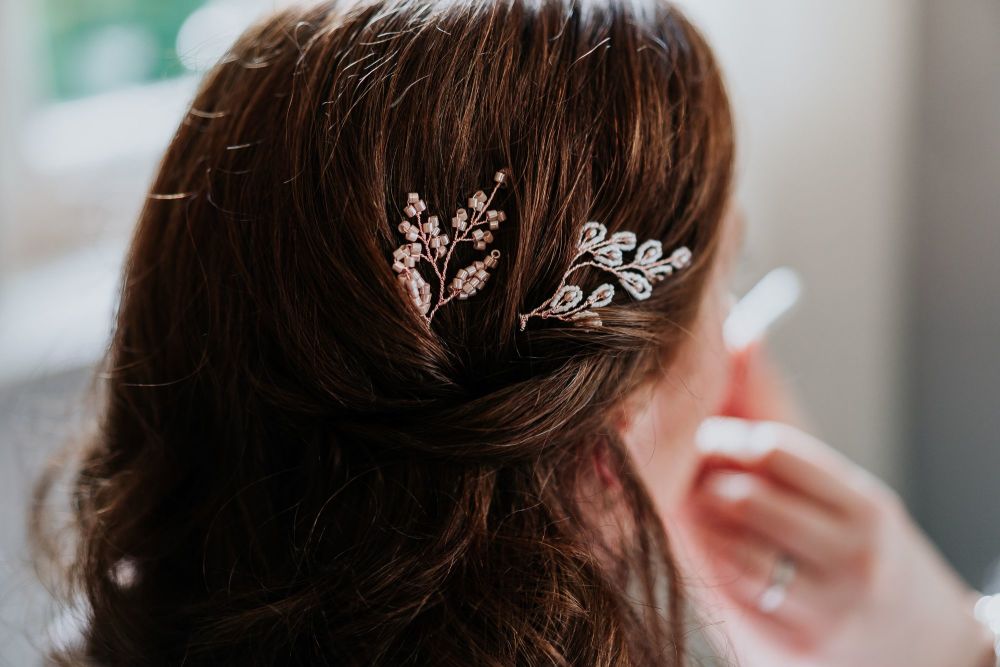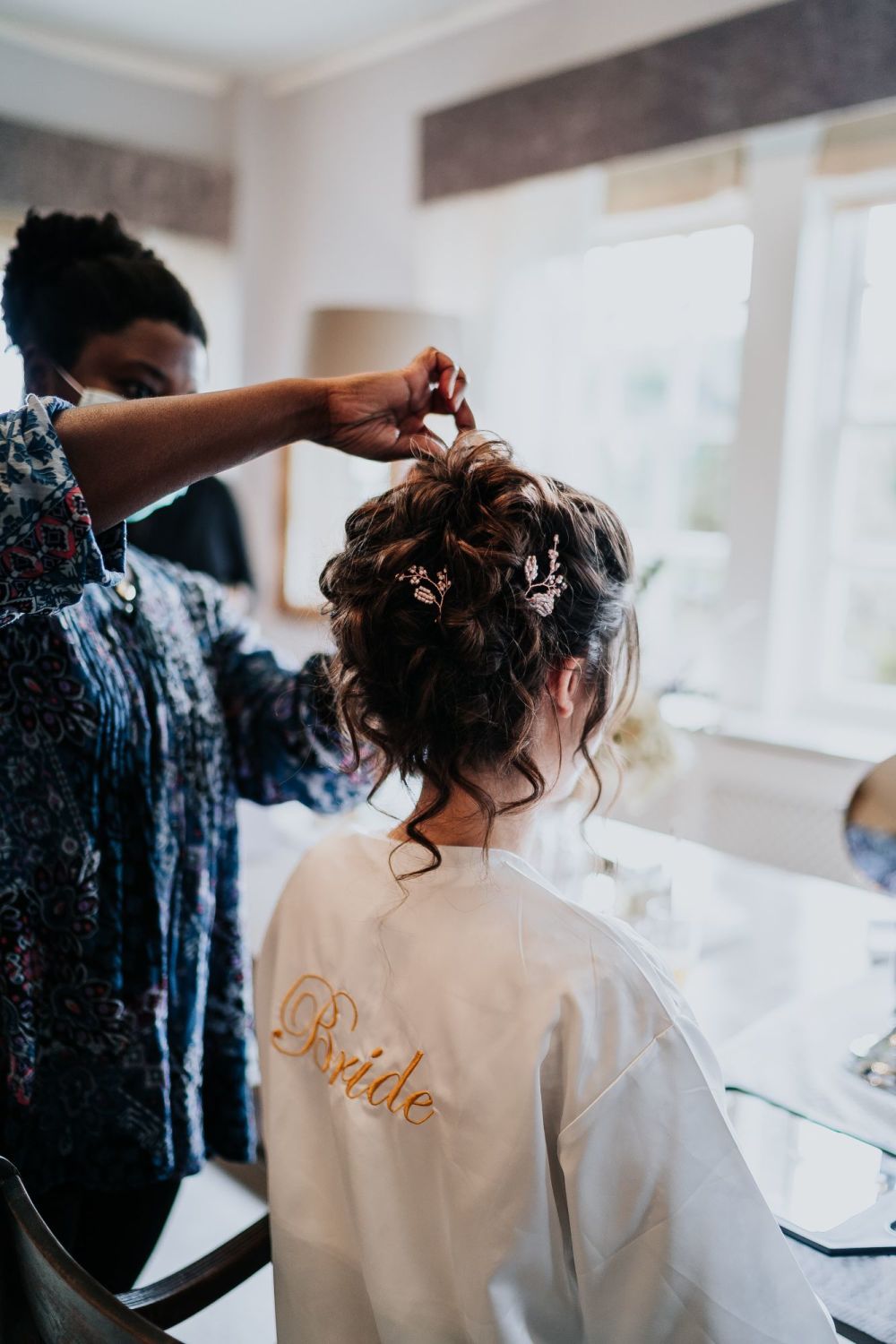 These images below are from my phone camera.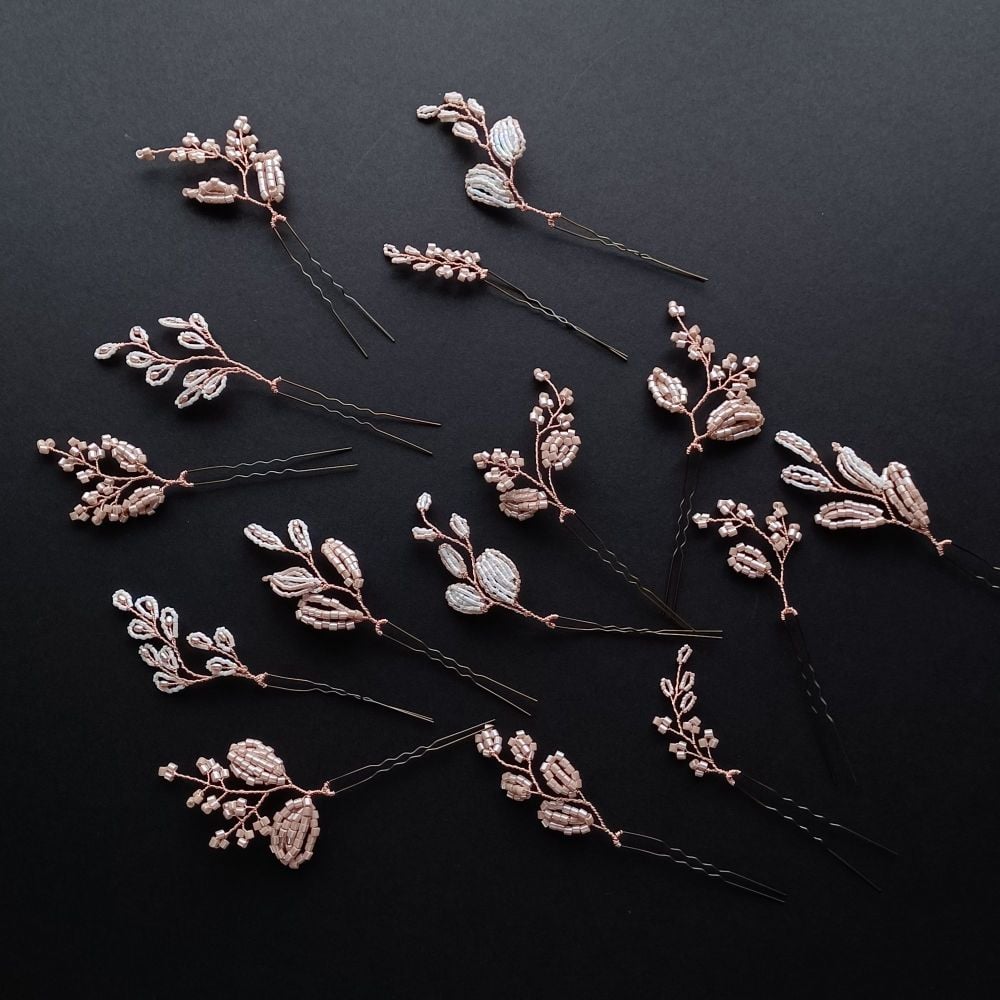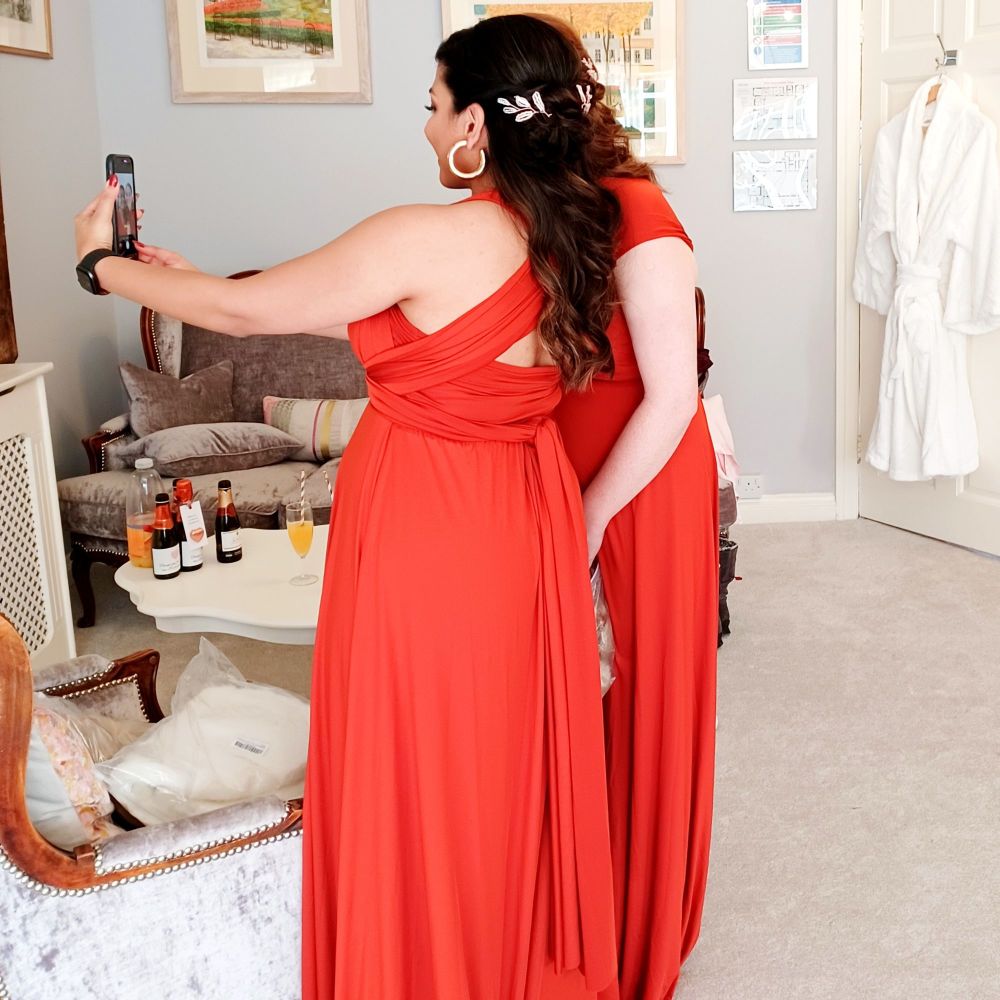 Please get in touch if you would like something along these lines for your day.