Handcrafted By Beady Bride
livepages::jquery();?>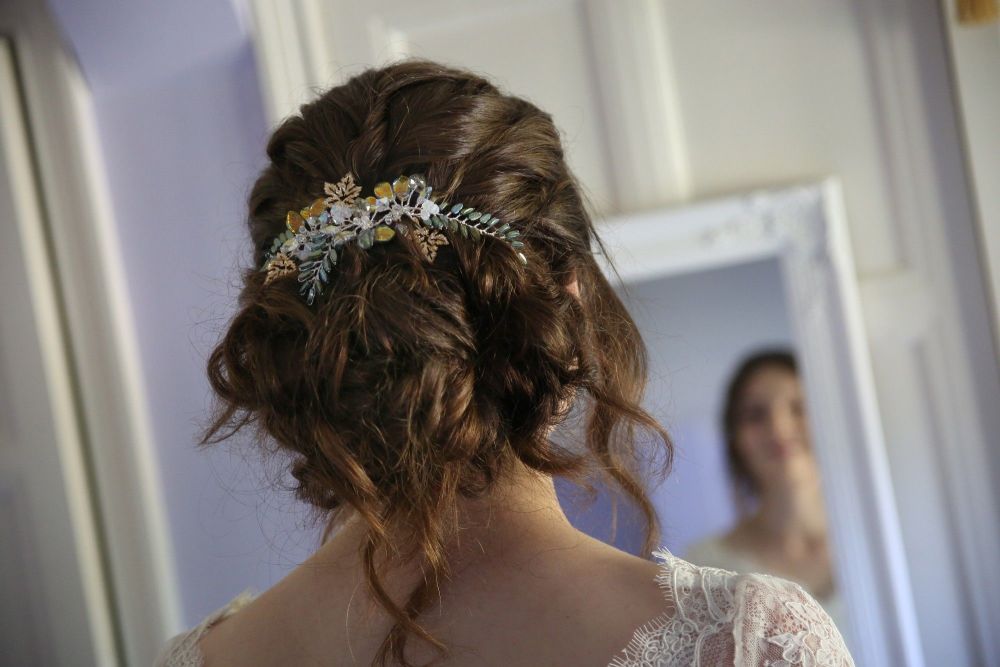 Beady Bride prides itself in designing beautiful personalised and non-personalised headpieces and jewellery for special occasions as well as providing an excellent hairstyling service. While our bridal accessory collections are intricately designed our Signature floral headpieces are stunningly bold, vibrant bursting with colour and quite unique.
Some of the headpieces here can be highly customised to suit your occasion. We also provide non customised accessories and jewellery. The colourful hair accessories and jewellery that have already been hand crafted by Beady Bride and can be directly purchased form our shop. If you like an item that is already sold-out please get in touch to find out find if we can make a similar item for you.

Our jewellery and beautiful hair accessories are meticulously made by hand and extra care is taken to maintain their high quality.We provide a bespoke service. Simply let us know your visions and we will create something unique just for you.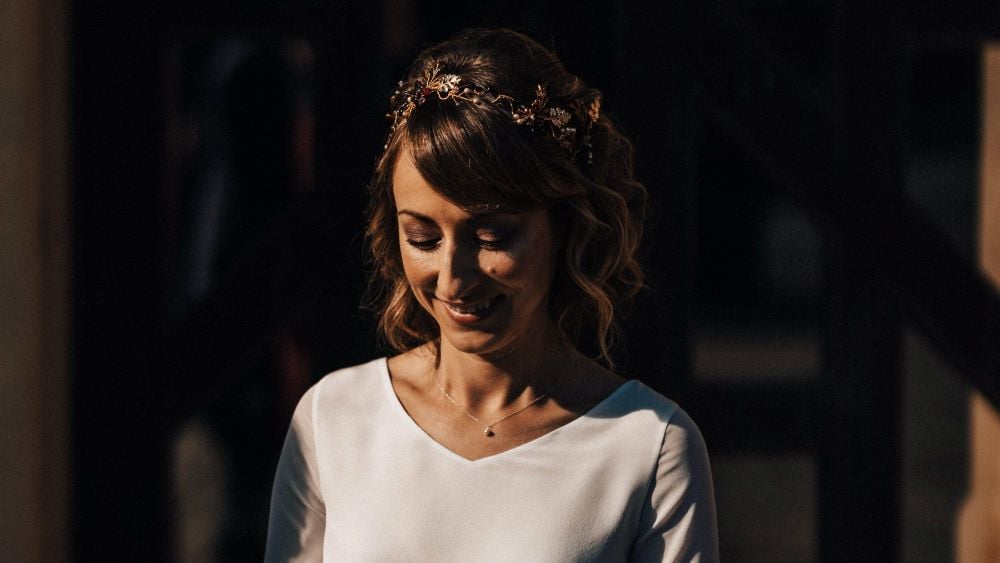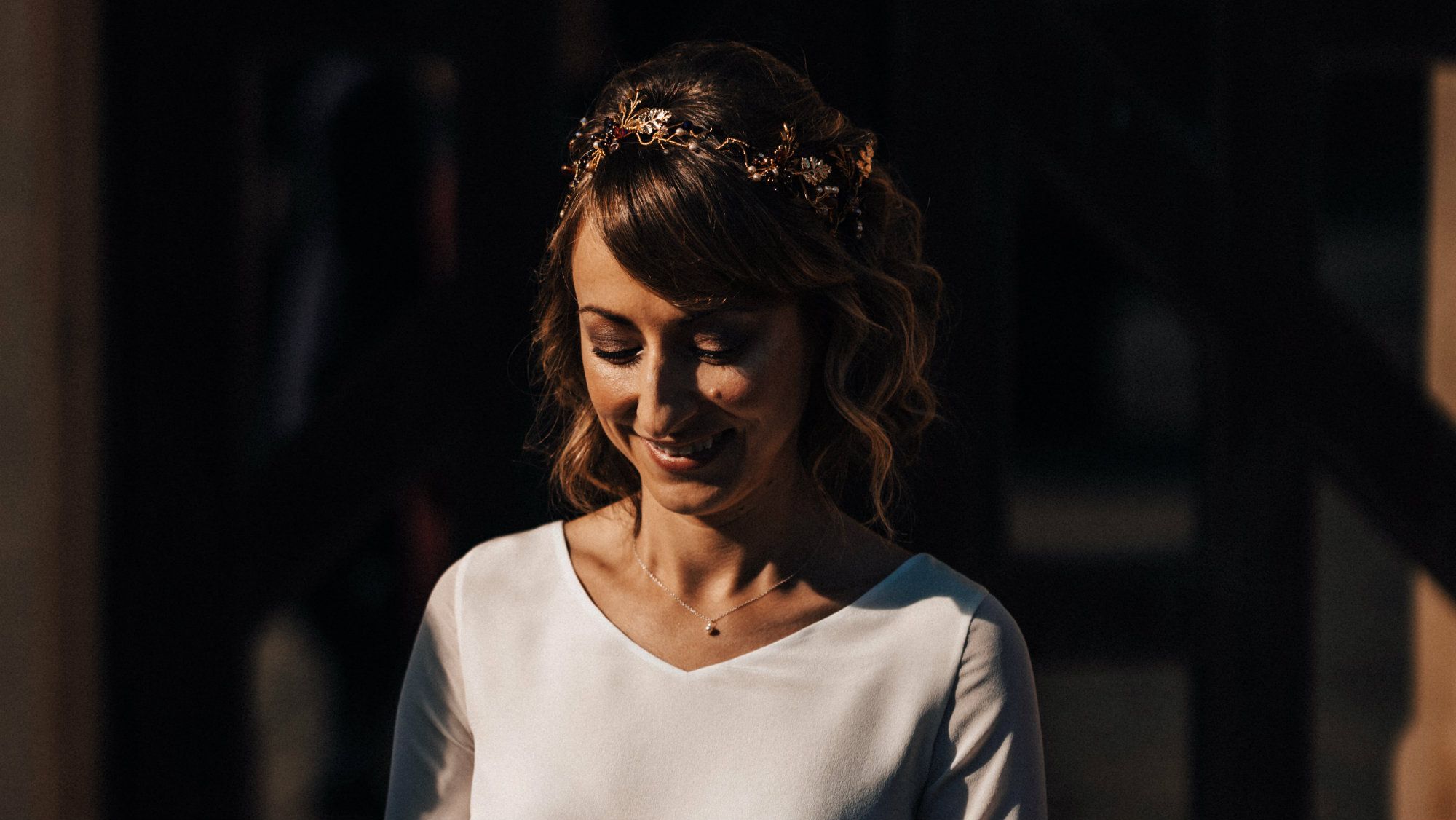 Professional image of bride above is by James Fear Photography