Vicki`s bridal hair vine accessory on her wedding day at the Barn at Upcote –Gloucestershire
Posted on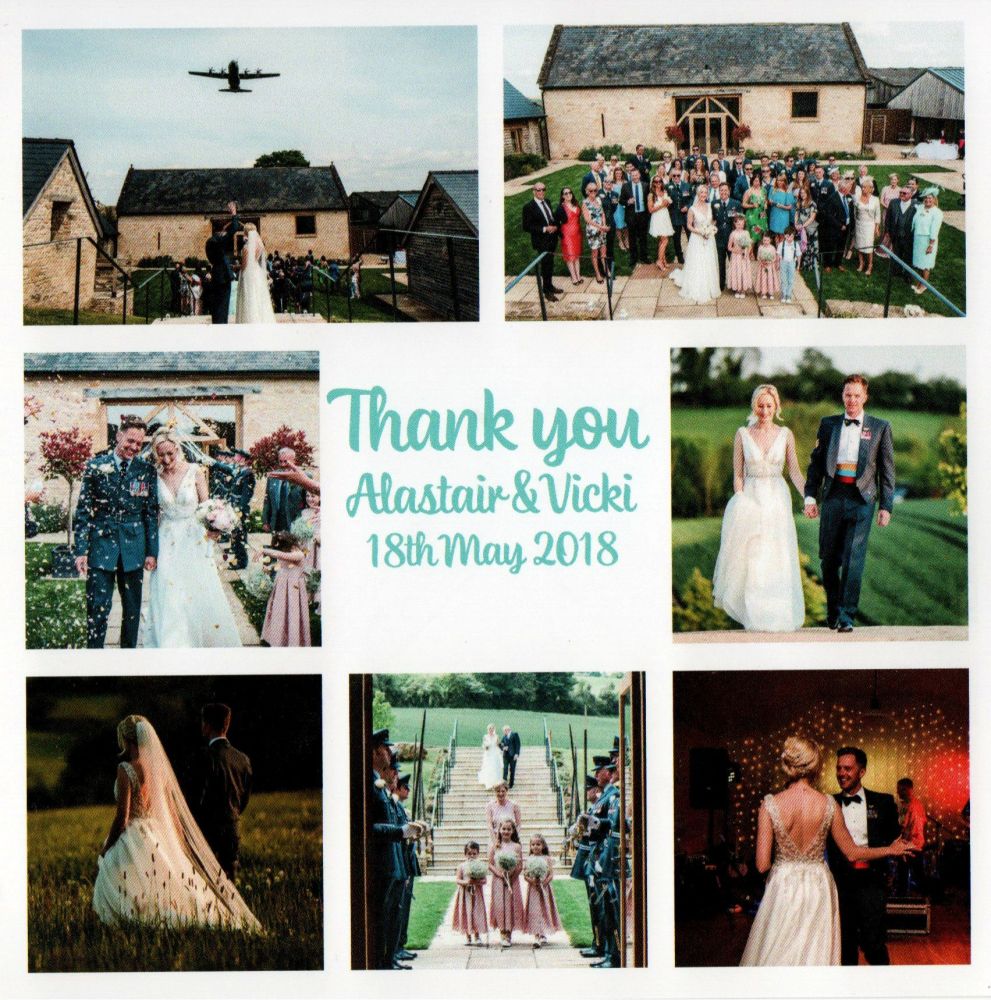 It is still a manic summer time for me with work but even then, I am going to sneak this onto my blog so that you can have a read. I have a very early morning tomorrow and should be resting my I couldn't help it! I recently received this wonderful card from my bride Vicki who got married a few months ago.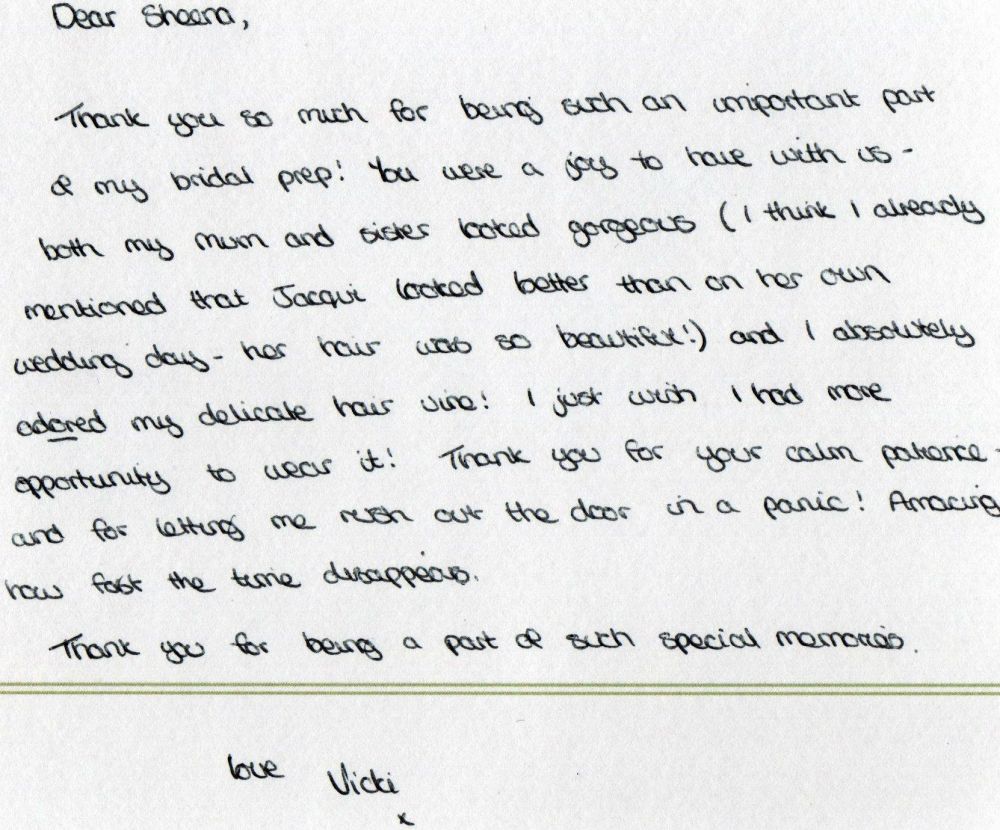 Vicki wore one of my bespoke beautiful bridal hair vine accessories. She chose a shorter hair vine but I redesigned the vine in a longer length to suit her bridal style. See images further below from my poor camera. It was a very pretty hair vine and very delicate one to compliment her dress. I do not have a professional image from her photographer yet ….I will keep my fingers crossed that I can get one. But anyway in the meantime, here is an image of Vicki in her dress from Vicki. Isn`t her dress beautiful!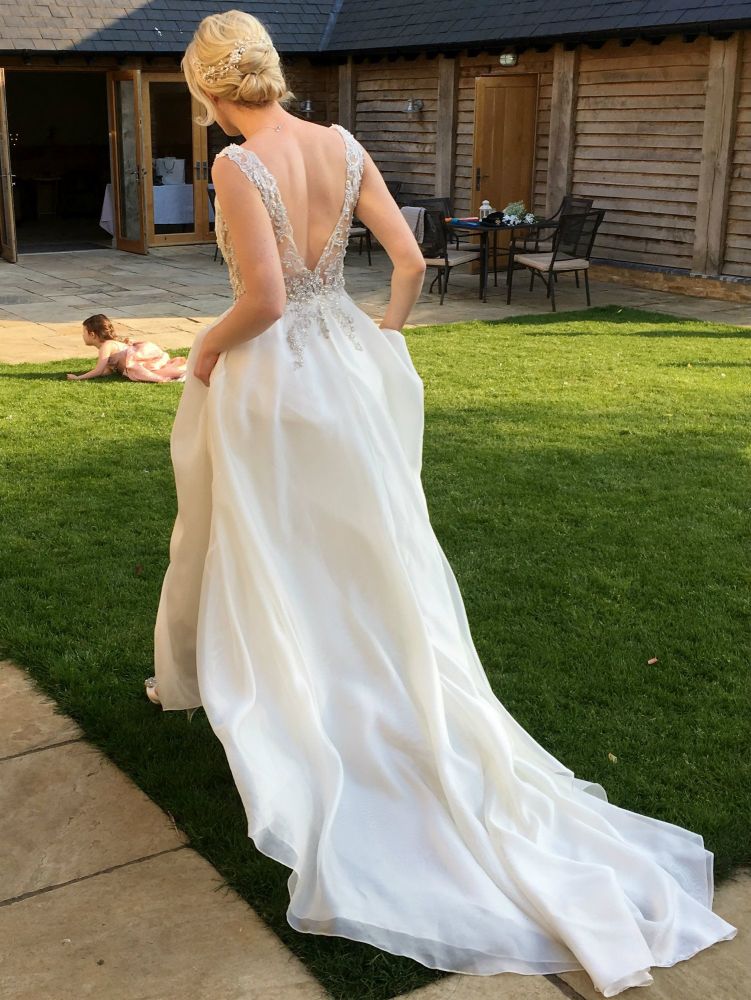 Keep your eyes peeled for more news on my new range of bespoke wedding hair accessories!
Thanks for visiting.